Freelance Web Designer Brisbane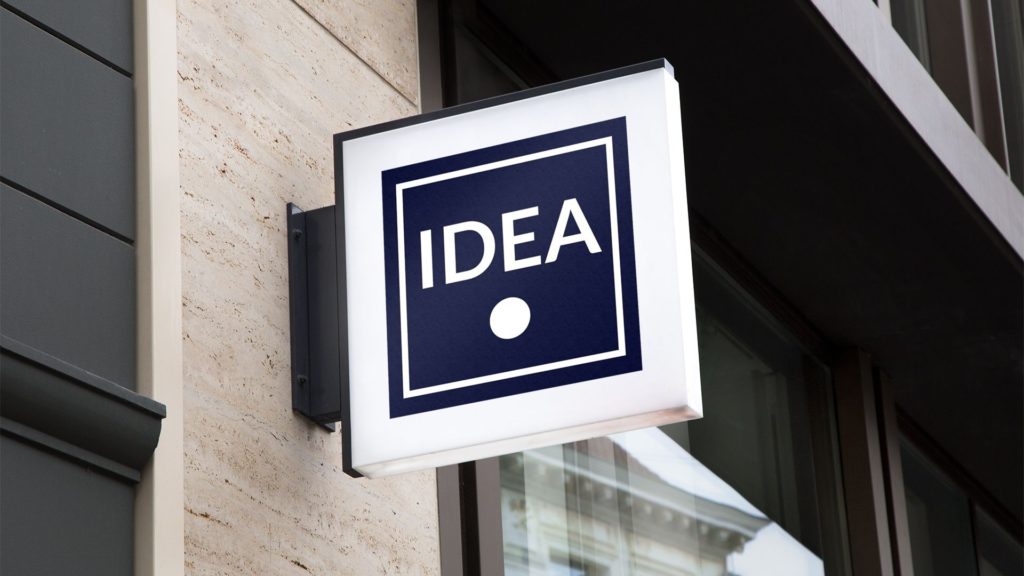 Are you looking for the perfect solution for your online project? A Brisbane freelance web designer from IdeaSpot could be the answer. 
These days your website is the face of your brand. It is often the first contact that a customer will have with you. 
First impressions count. If you can provide a valuable, simple, comfortable first impression – then you could have a new loyal customer! 
So let's team up and build the best website design in Brisbane! Go with a Brisbane freelance web designer.
Professional Design Packages
You can choose one of our great value packages!
Or, we can tailor a design package to suit your exact needs.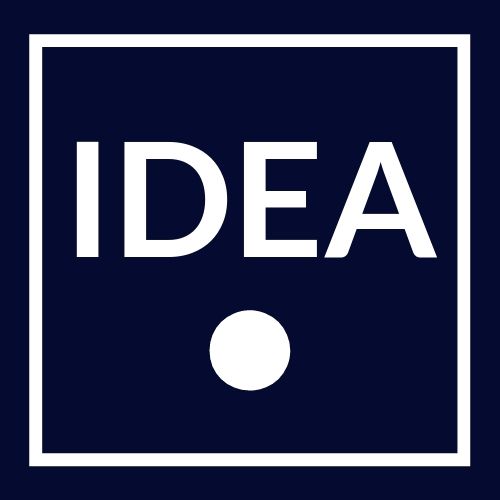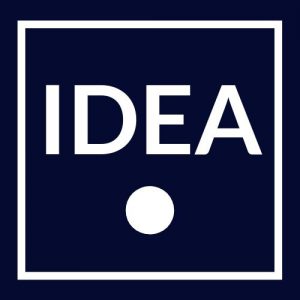 Make your ideas into reality
Your Brisbane website design price
At the very least, your website needs to be up to date, well designed and provide basic information. At the higher end, you could provide a full online e-commerce experience. You can deliver loads of value straight from your website. Think about the websites you like to often visit… What is it about them that keeps you coming back? Content is king, and nobody knows your content better than you do. You can use your website to provide value and knowledge to your readers. So you can turn an initial experience into a long term, valuable client relationship.
It's possible to start a website these days at any budget. Even with $0 there are still some options. Here, You'll find plans here starting from only $399 for a basic design. From there, you can add more functionality… so you can get a package tailored exactly to your needs.
A key to getting good value is determining your exact functionality needs.
Think about what you from a website. How do you usually make contact with new clients? Is it by phone or text message? Email? Do many people come straight to your brick and mortar location? You can focus the design around the preferred point of contact. So, this will make things smoother for your own daily work. Above all, the website should work for you, not create an extra burden to deal with!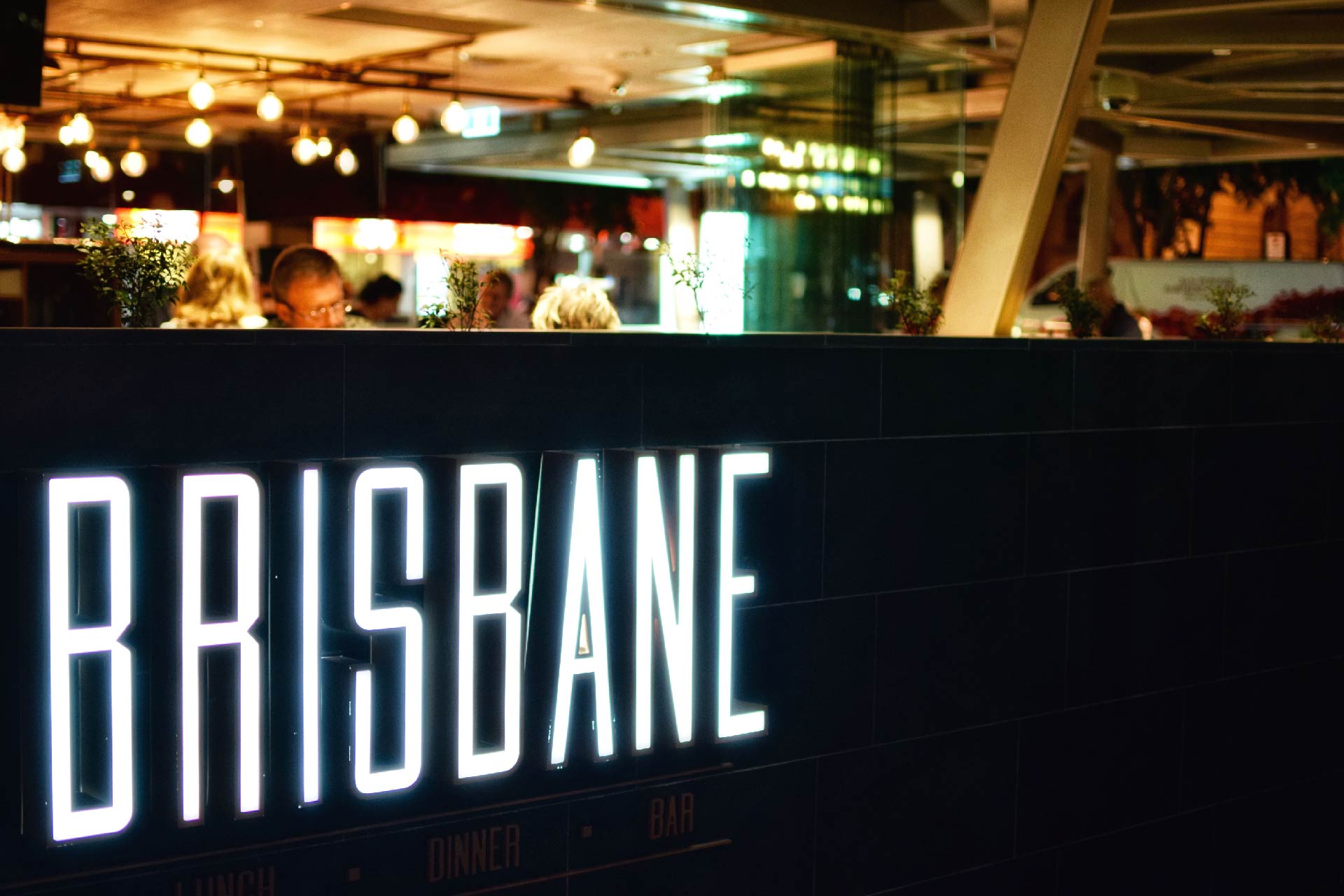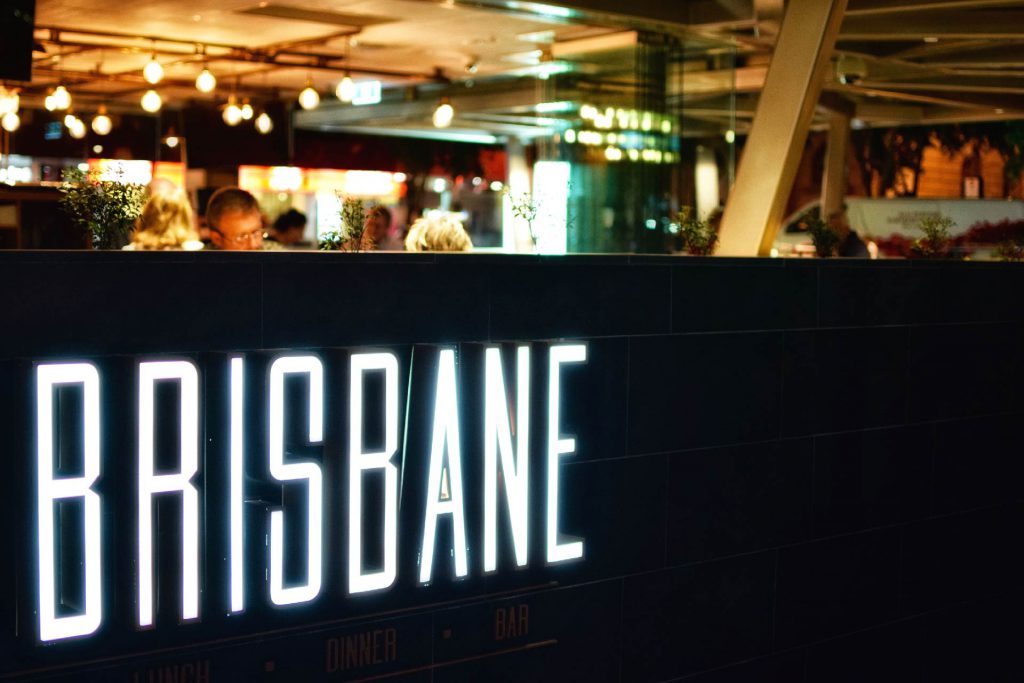 Using a Brisbane Freelance Web Designer
It's great to be able to talk directly to your designer. Even meeting theme over the table, face to face and get an understanding of the design process. You'll want to express your brand and business – get your ideas out and bring them to life! Get a great Brisbane website design now.
Most frequent questions and answers
Go Local – Design Your Website in Brisbane
If possible, you should go with a local Brisbane freelance web designer.   Going with a local designer makes things so much better. Understanding local markets, understanding your business and your competition. These things are keys to positioning your Brisbane website design for success.  
Getting a quote from a Brisbane freelance web designer
Be very clear what your scope and functionality requirements are. Also be clear about what level of support you will need after the site goes live. A nice way to start the website design process is to provide your Brisbane designer with example of other sites. Chances are, the designer will know how to duplicate the style and functionality for you.
Alternatives to using a Brisbane freelance web designer
As an alternative to using a designer, you could always learn to build a website yourself. You could try a WordPress short course and see what it is like to build your own. If you don't mind using a pre designed starter site, you don't really need need any design skill. You can simply change the images and text on the site to suit your own needs and you're basically done!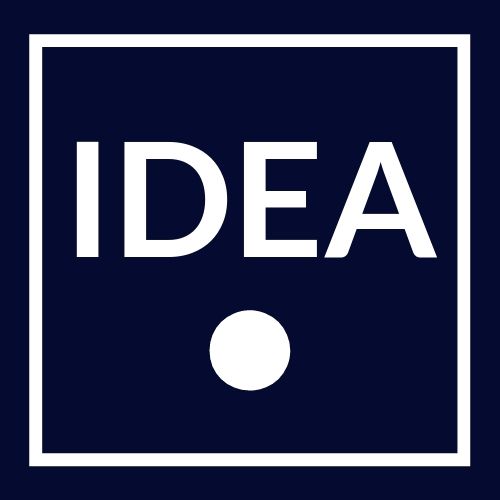 Even if you are starting from nothing, you can get a complete design from the ground up. We can handle it all! 
Project planning
When you see a well designed, minimalist website – you might think it took minimal work! It is surprising how much detail and work goes on behind the site to make everything perfect.   A good designer will go over the project plan with you and involve you in the process. Usually the steps will involve:  
Agreeing on the visual style and basic layout.
Defining the functionality of the site.
Supplying your primary information. Such as content and any photos or graphics you want to include on the site.
Creating a first draft.
Considering feedback and making any revisions.
Finalising the design.
Going live!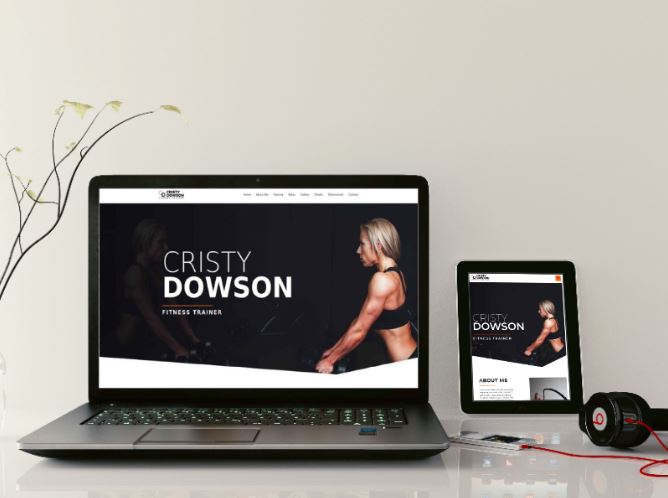 Source Material – Your Website Content
Usually a website is a combination of designer content and source material. Some material you provide yourself, and some the designer will do for you. Though its really up to you how much you would like to put in and how much to leave to us.   Do you have source material for your site already?
Think about what you will need. Maybe you already have information, articles and descriptions of your products and services? Do you have good quality photography already that you can use for the site?  
Even if you are starting from nothing, you can get a complete design from the ground up. We can handle it all!   A great approach in this situation is to have a look at websites that you appreciate yourself. What are the features that you would like? The visuals, images, videos and animations? Finally, we can draw from your inspirations and create something to match your vision.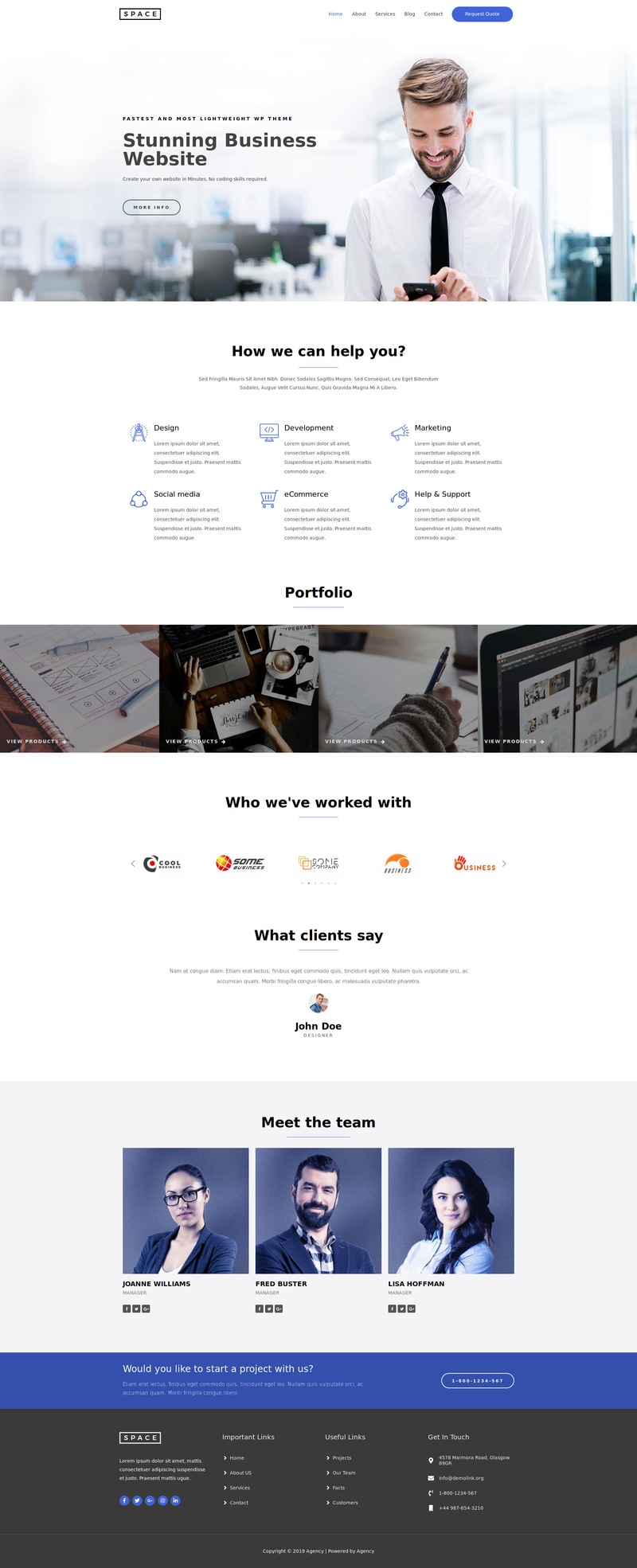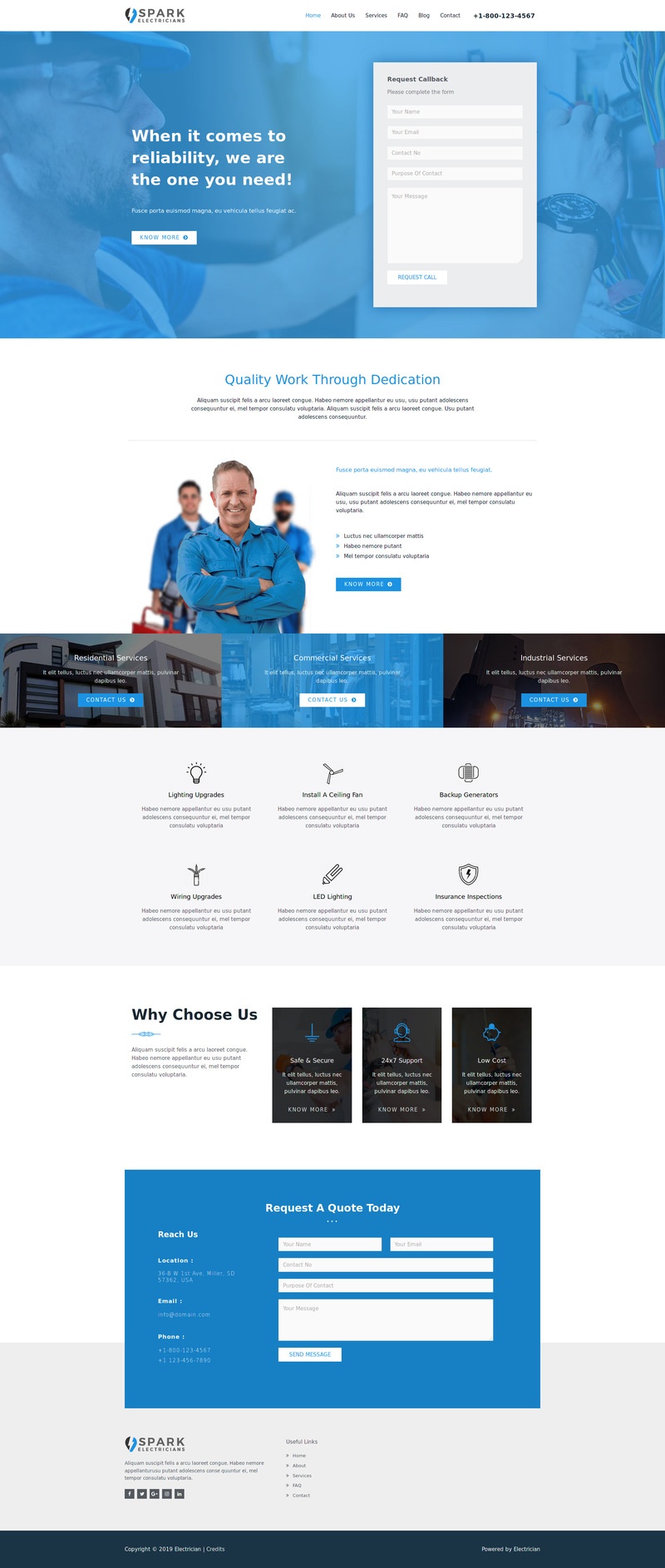 Content management systems (CMS)
Having access to your content management system (CMS) is important in some cases. For example, if you would like to continue to add information, or update information on your site. The most popular CMS for websites is WordPress. WordPress will give you the option of having multiple levels of access. For example, you can have Administrators, editors and authors. You could have multiple authors who have access to write new articles. For example, an editor to edit pages and articles, plus an admin to manage the whole website.   Of course, if your site is basic and doesn't change often – you may not need a CMS. For example, if you only need to provide basic info about your services and contact details.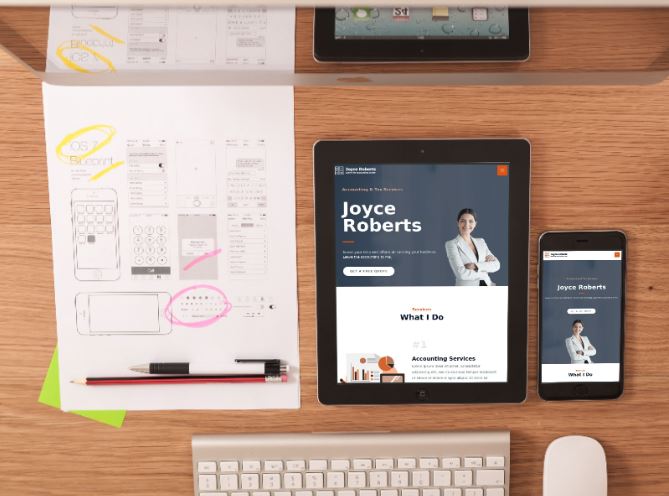 Social Media
Many people and business these days start with social media. For example, you may already have an active Facebook page or Instagram account.  Decide how you would like to integrate the website with your social media. For example, you may just want to use basic social media icons to link back to your social media accounts. But alternatively, you could feed the social media content straight onto your page.   This might be a good solution if you already have an active Facebook page or Instagram following. It's a great way to direct people who may have found your website elsewhere. For example, through google or another referral. These readers can then be encourage to join your Facebook group, or Instagram page.  
Responsive Design
How does your site look on mobile? Make sure everything looks right and fits properly on a mobile screen. Whenever you get a design from us, you automatically get a responsive design. So, this means it will look good on desktops, laptops, tablets and mobiles! This is a must!  
Making Design Choices – Website Design in Brisbane
When choosing a designer, make sure to have a good look at their website. Is this information logically presented? Can you find what you're looking for in the first few clicks? How do you feel? Comfortable? Frustrated? Interested?   Sometimes in Brisbane, freelance web designer can go overboard and make a site look too flashy, to its own detriment. Therefore, the key is to put yourself in the shoes of the reader and deliver for them – given them exactly what they want to know. Above all, don't bombard them with pop ups, animations, sub-menus, extra windows etc.
A good designer should be able to show you many design options, so you can get a feel for your choices going forward. Make sure you note down the features and style choices that you appreciate.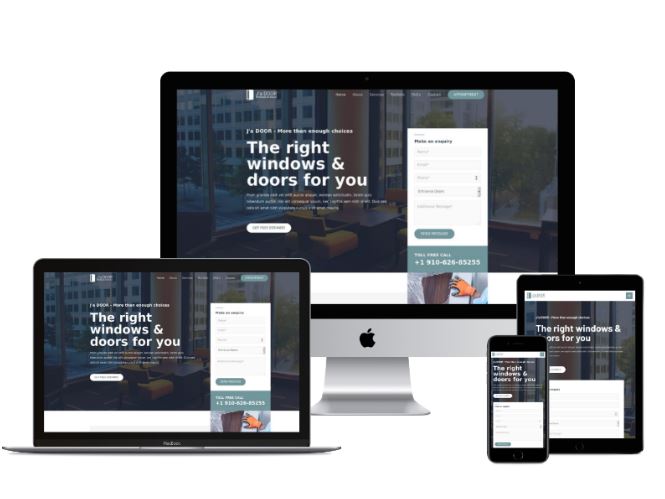 Navigation System
It's usually best to keep the navigation of your website simple and on trend. Pick a common style of layout, e.g. top menu header on desktop, side menu on mobile. Keep the number of visible options fairly limited. There's no need to reinvent the wheel here. You want a reader to be able to instantly understand your site. Some designers might want to break new ground with trendy new navigation systems. Though usually, what people are already comfortable with is the way to go. A good Brisbane freelance web designer will handle all this for you.
Here is a nice explanation video on planning the site navigation:
Tips for Styling Your Design
Writing style
It's important to tell your story in easy, common language. Industry professionals tend to use lots of buzzwords and industry jargon. You've got to avoid this temptation! While some people may think it makes them sound smart – it often has the opposite effect.   In other words, every time you use jargon or an industry acronym – you alienate a percentage of your audience.   So, take note of the type of language that your designer is using. Look at what style of language they use on their own websites. Do they use short concise sentences?   A good question to test this is… Could an intelligent 12 year old understand it?   Basically, is your content is any more complex than a typical Harry Potter novel? If it is, then you are going to lose readers.
Structure
Think about your top three or four services or products. Think about the majority of your customers and what their usual enquiries are. You want to structure the site so those key items are most visible. The most common enquiries should be instantly understandable.   Some examples:
Trades site – how to get a quote.
Restaurant site – the location, menu and booking details.
Dentist – how to make an appointment, phone number or booking form.  
90% of the design is just nailing these simple but essential features. For these key items, provide a clear 'call to action'. This usually means a nice obvious button to click, or a phone number to call.   Avoid providing too many calls to action, usually one, two or maybe three on a page are enough. Any more, and you risk overwhelming your reader or distracting them. Worse still, if a reader follows the wrong link you might end up losing them forever.  
Make sure these obvious design features are perfect! You can add further information down the track. For example, give some detailed example of work you have done.   Write a good long article and go into depth about some of your work. Describe things in a way that provides answers to people. For example a restaurant might describe how to prepare a dish, what are the key steps and ingredients. Describe what you do, and why you do it the best in Brisbane!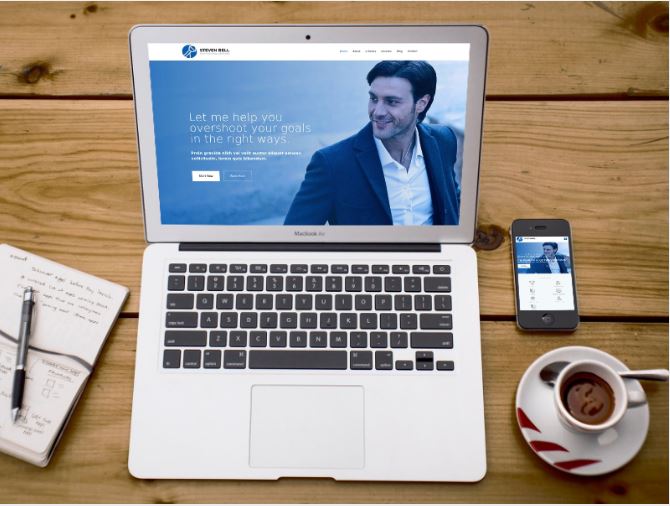 Colour & Typography
Think about what kind of typography or font you would like. It's always better to limit the number of fonts on your site to one or two. Some people like to go crazy with loads of fancy styles but this can often turn into a mess over time. So, make sure everyone who will be providing content on your site understands your style!  
A nice way to choose a good font is to check out google fonts and see what is popular. Head over here and have a look. Go for a nice clean, simple and readable font for large areas of text. You can pick something a little more interesting for headers and buttons if you want too. Also, don't be afraid to use plenty of big headings. It's great to break up your writing with headings and visual content like images and video. This helps keep the reader engaged. Nobody wants to get overwhelmed by a giant wall of text.   Also, think about the colour selection. Colour can have big psychological effect on the reader.
Think about the effect of bright and bold colours and the energy they provide. Bright colours might be great for children's products or a youthful active brand. But, bright colours might not be the best choice for a law firm or financial consultancy! In these cases, calmer and cooler colours work better. Think about soft blues and greys.   Have a look at what the industry leaders are using for their own colour schemes and type faces. Finally, there's no shame in taking influence from other websites. Especially if they have already spent millions on developing their visual branding!
Working with Your Designer
What level of support do you expect from your Brisbane freelance web designer
It's important to be clear about the level of support you expect. Even at a budget price, a good designer can still give you the tools and access to maintain your own site. For example, you can have access to edit pages and add new posts.   At the more premium price points, we can arrange to give you ongoing support. For example, writing new content for you to keep you audience engaged and your site looking fresh. Google loves fresh content. So, to grown your audience we can provide the content your customers are searching for.  
Your Time Frame
It's your project, and its possible to make the project as long or as short as possible. For example, you might be wanting to create a long term blog or news site. Or, you might be wanting to make something urgently to meet a project launch date? Be clear about what your goals are here. This can often save you money if you can schedule your project in a manageable way.   Communicating these issues well can mean you get the best of both worlds. For example, you could launch a product landing page in short notice. Then, you can add blog posts and more product options further along the timeline.
Finally, lets get started and lauch your Brisbane website design project!
Free Consultation & Quote