WordPress Course Brisbane
Next class: TBA, contact for details.
State Library, Stanely Place, South Brisbane
Beginner Friendly – Brisbane Based WordPress Training Course!
Get your own website up and running with a WordPress course in Brisbane! No matter what project you have in mind – a WordPress course can help you. Having a beautiful, modern website is great! It instantly increases your credibility and helps communicate your brand. Our WordPress training class is perfect for anyone interested in making a website.
 The class is a short 2.5 hour WordPress course. It is a non-technical course, so you won't need to worry about programming or coding. You'll use visual methods for every step. As long as your are confident at using a computer for everyday tasks like email and word processing, you'll be fine at our class! You focus will be on becoming a web designer, not a computer programmer. You'll get methods presented to you in a practical and user friendly way. In short, you'll find our course is suitable for all skill levels.
Word Press Training Brisbane, 2019 Course Preview
You can watch a YouTube video here to get a feel for how a WordPress training session works. In the following video we cover all the basics, starting from scratch with a blank site. You'll learn 90% of what you need right here in this video:
Preview Steps – WordPress Training Brisbane
The training format follows the following steps:
Installing your theme and plugins
Customising images and text using the visual page builder
Customising your site headers and footers using the theme customiser
Customising your blog layout and adding new blog posts
Adding a contact form so your readers can reach you
In the YouTube video, you can see each of these steps covered in a short time. Want some more detail? Check out the blog post here, where you can follow the exact tutorial used in this video. We built a fashion blog in this example, but you could use these skills to build anything you want.
While the YouTube video is pretty short, in reality you can expect to spend around 20 minutes on each step. So, this gives plenty of time to play around with different settings. However, many students are able to complete the basics in a shorter time. You are then able to spend the rest of the session learning the more advanced functions of the page builder. So, you'll be able to learn through a combination of guidance and exploration.
As you can see, this is a hands on session! So, you can expect to follow along with every step on your own laptop as we go. This is not a lecture where you will sit passively while taking down a few notes. These skills are best learned by doing, playing and exploring. So, by the end of the session, students leave inspired by their new abilities. In short, you'll be keen to keep working!
Sign up! Get notified whenever a Brisbane WordPress Course is announced:
WordPress Training Brisbane – Visual Tools, Astra and Elementor
You can see how easy it can be to get started with WordPress. We start by installing our theme. When starting out with WordPress, we recommend using the Astra theme. There are many great themes for WordPress. So, we tested themes until we knew what would give the best beginner experience. We decided to use Astra for our training for a few reasons:
Very user friendly.
Includes the Elementor page builder.
Astra includes a LOT of pre built starter sites. You can start with a pro design and the customise it to suit your needs.
It auto installs any plugins you need for your page. This simplifies the setup process to a few simple clicks.
It's very FAST. Astra's efficient design gives performance among the top of all WordPress themes.
Elementor Page Buider
We build our pages visually using the Elementor page builder. It is the most full featured free page builder available. So, if you've been struggling with the default WordPress page builder, you'll appreciate the upgrade to Elementor.
You'll find the Elementor free version already includes a lot of features. Everything you need to start out with is already included. As a bonus, it is free open source software – so it has a huge community. This means developers have produced lots of free plugins to use with Elementor. You can add more functions and features to upgrade your site as needed.
You don't have to take our word for it! If you're keen you can set up a WordPress site in the next few minutes. So, if you're interested, just follow the steps on our blog post to get free web hosting and try for yourself.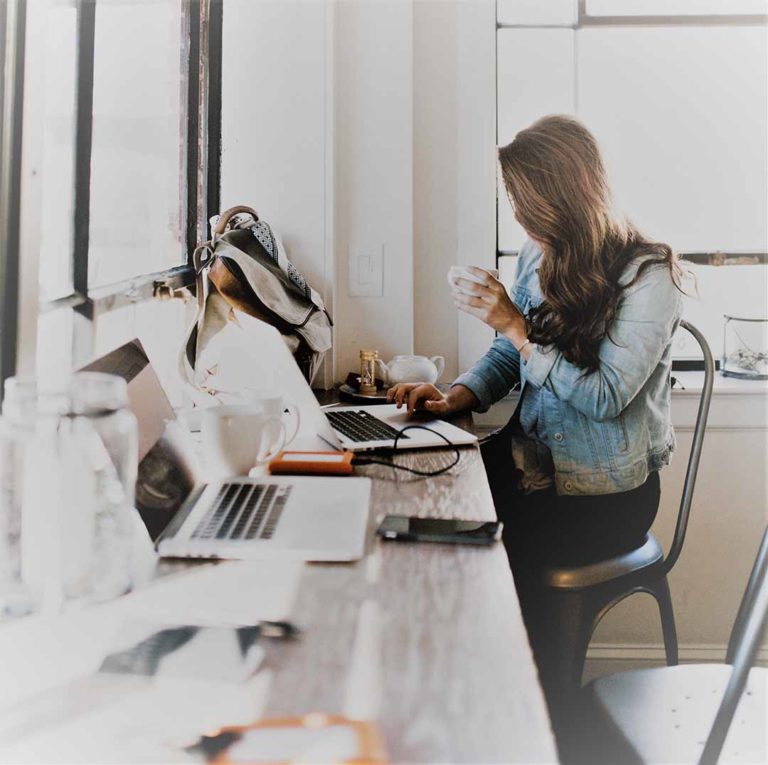 WordPress Training Brisbane - How You can Benefit
You will find this training very valuable if you are:
A small business – One of the most important steps in setting up a small business is getting online. Your potential clients, customers and collaborators need to find you!
A social media influencer. For example, if you have a popular Facebook page or Instagram account, adding a website can give you more influence. In short, a good website can help increase your reach, help connect you with your audience and boost your profile.
A visual artist or musician.  A good website helps in so many ways. You can grow your audience organically, reach more interested people and integrate with your other forms of social media. So, knowing how to do it yourself gives you full control of your own image and intellectual property. Certainly a huge plus for artists, because you'll maintain control of your artistic vision.
Running a small group, like a sports team or social club. This can help give your group visibility and help promote the group. So, you'll have wider reach and influence. Finally, it's also a great way of sharing information and celebrating the work and achievements of the group!
Working in marketing, administration or communication. Having these skills can massively increase your productivity.  So, you'll be ahead of the pack in your career path! For example, imagine having some awesome websites on your resume that you designed yourself!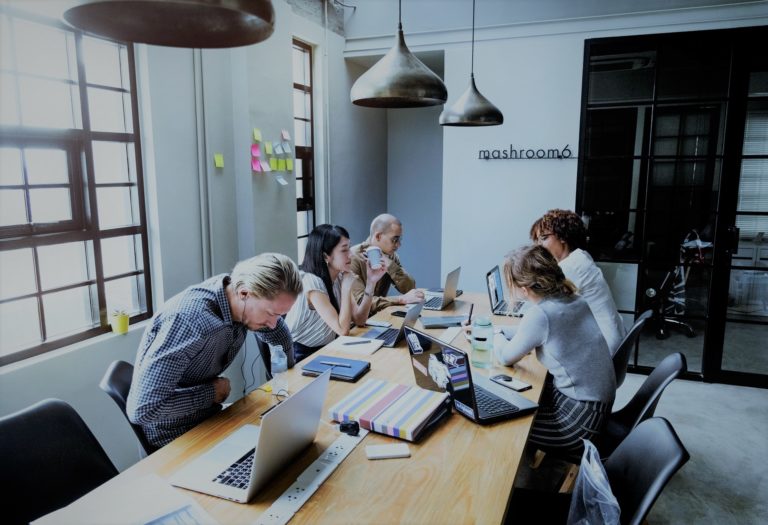 What can you learn in a short WordPress course?
Here are just a few of the things you'll get to experience:
How to set up a website from scratch. Starting with a basic installation of WordPress, you'll set up themes and templates to get you off to a flying start! So, your site will start looking pretty cool within the first hour!
How to make a site that looks great on any screen (mobile phones, desktops, laptops and tablets).
You'll learn to add your own pictures, photos and text.
How to add pages and blog posts to your site.
You'll be able to quickly design beautiful graphics and logos to improve the look and feel of your site.
Learn to find great, high quality professional photographs to use on your site.
How to setup your menu and links.
How to customise the colors, fonts and layout on your site to make it truly your own.
Add a contact form so your website viewers can reach out to you through the site. Great for generating leads and engaging with your audience!
How to optimize your site for google, using Search Engine Optimization (SEO). This will help people find you when searching google!
Great free resources to continue your learning and development after the class.
Most importantly, you'll have your own beautiful website!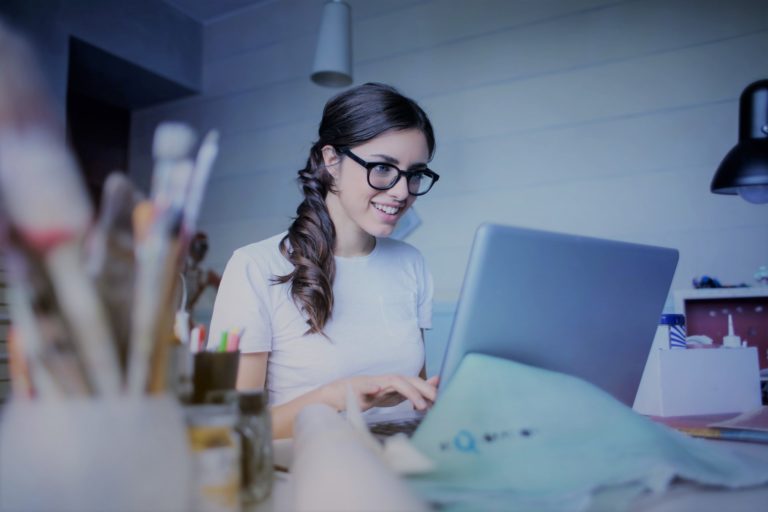 WordPress Training Brisbane - What do you get?
You can choose from our range of packages to suit your needs! We provide three levels of pricing, from the basic to deluxe. The Basic package is great for learning. The designer package gets you up and running with your own site and hosting. The deluxe package gives you full pro support from IdeaSpot, even after the course is over. With deluxe, you'll be provided with professional design input from IdeaSpot over the following two weeks to make sure you get a great result!
WordPress Training Brisbane – Pricing Packages
You have three princing options. So, you can pick one to suit your needs.
Firstly, the basic package lets you learn the skills. So, you'll get all the course material and a temporary website to practice with for the next month.
Secondly, the designer package includes a real website with your training. So, your new site will be hosted with us, including the domain name of your choice. In addition, your first 2 months of hosting is fully included, and renews at $29.95 per month, or we can help you move to your own host if you like too (we can recommend some good ones from only $4.95/month).
Finally, the deluxe package gives you full VIP treatment. Even after the course is over, we will be in contact with you and work with you to design the perfect site. So, you'll have the next two weeks where you'll have access to professional design support. In short, we partner with you to build your site!
Professional website developers often charge thousands of dollars for this! Take control of your own site, save money and learn a great new skill! To be honest, we have seen University IT graduates in Brisbane who finish their degrees without the results that you will get from our course. In conclusion, this is really superb value.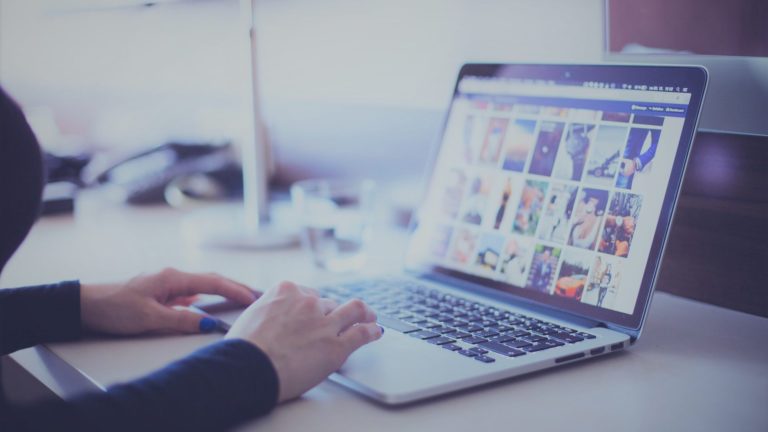 Where are the courses run?
We run our WordPress course in Brisbane and utilise a number of different training spaces. We'll announce the next venue on the main page and through our newsletter. You can sign up to our newsletter below to get updates.
Alternatively, If you have at least a group of three students, we can arrange a WordPress course date to suit, and even do the training at your location!
So, What do I need to bring?
Bring a laptop  that you are comfortable using. As long as it is fast enough to handle web browsing at a comfortable speed it should be fine for our class. It doesn't really matter what type of system you are using (Windows, Mac etc. as long as you can run the Google Chrome browser you will be OK. You can also even bring a desktop if you'd prefer – and don't mind transporting it!  We can also arrange to bring a Windows computer for you if needed, but please contact us in advance if so.
Please bring along anything you'd like to include on your site, particularly text you would like to use. If you can type up about one page of notes and bring it along that will speed up your experience a lot. It's better to  focus on the design aspect rather than writing during the course. We recommend about 300 words (i.e. one page) as a minimum. You're totally welcome and encouraged to write more of course!
If you have good photos or graphics you'd like on your site, please bring them too. Any format is OK, but the higher the quality of the images, the higher the quality of your site! If you don't have any good images or graphics, don't worry. You'll quickly learn how to find excellent high resolution images and how to make great banners, logos, infographics etc. at the class.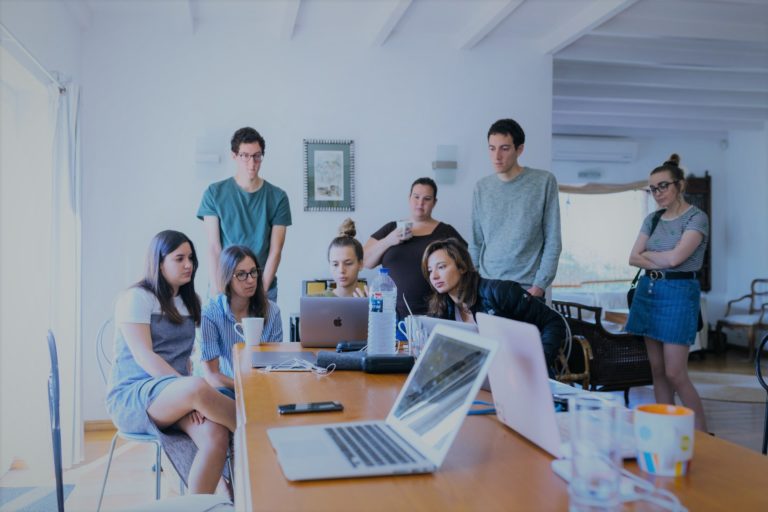 Its the best and most popular!
WordPress is popular – It's basically the king of content management systems. You've probably heard of it, or even tried it, and you've definitely visited lots of WordPress sites – you are on one right now in fact!  About 30% of the ENTIRE INTERNET runs of WordPress, and it does so for some important reasons. WordPress is free, open source software. Therefore  it has a huge support community behind it, so it keeps on improving and and growing as technology evolves.
If you'd like to try WordPress, you can test it free by following the steps on our blog post here. However, we'd recommend paying for quality web hosting for any serious project.
Awesome Value!
WordPress is superb value compared to proprietary solutions like Squarespace, Shopify and Wix.  These commercially hosted providers lock you into their managed hosting systems where they set the fees as they please. While these can be decent options when starting out – they come with many costs. Ongoing subscription fees, transaction fees and premium features all cost money. These costs can really add up! Consequently, many people find their needs change and they want to try a different system. However, it can be very difficult to migrate from these hosting services to a different one.
WordPress is open source, so you can generally find free plugins that will serve your needs without the extra costs.  If you need to move a WordPress site to another host, going from one host to another is pretty easy.
The only advantage that proprietary services have is that they include managed web hosting with their system. In comparison, WordPress has loads of hosting options to pick from, with a very competitive market. Of course, IdeaSpot will host your site too and in fact, web hosting is fully included with your WordPress training course in Brisbane!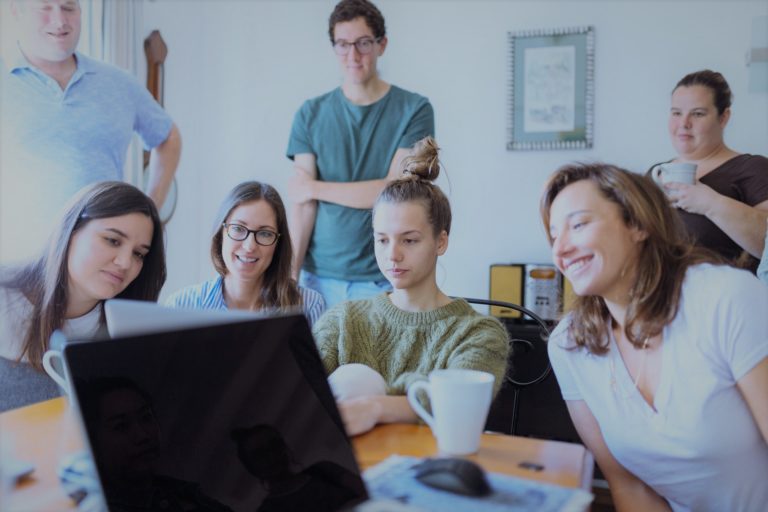 When is your next Brisbane WordPress Short Course?
We run Brisbane WordPress classes by demand, but on average about one training course per month. We recommend subscribing to our newsletter to find out new dates as soon as we announce them. Our WordPress course classes are always limited to less than 10 students in Brisbane. These often sell out fast – so register your email with us now to get in first and avoid disappointment: