Learn more about our Brisbane based web design services and training packages:
Join our newsletter, so you can receive details for our next Brisbane web design classes:
You'll Love Our Brisbane Web Design Training!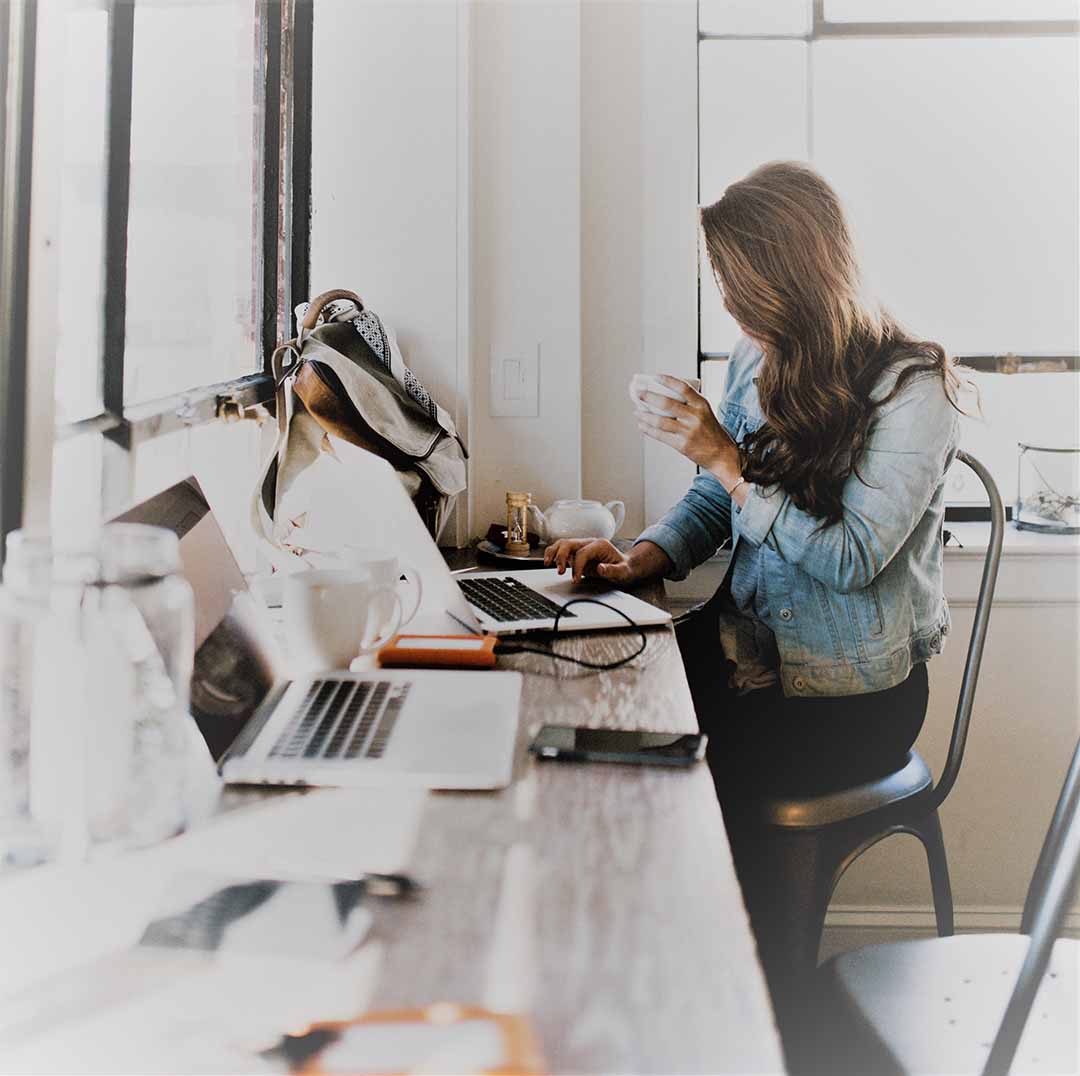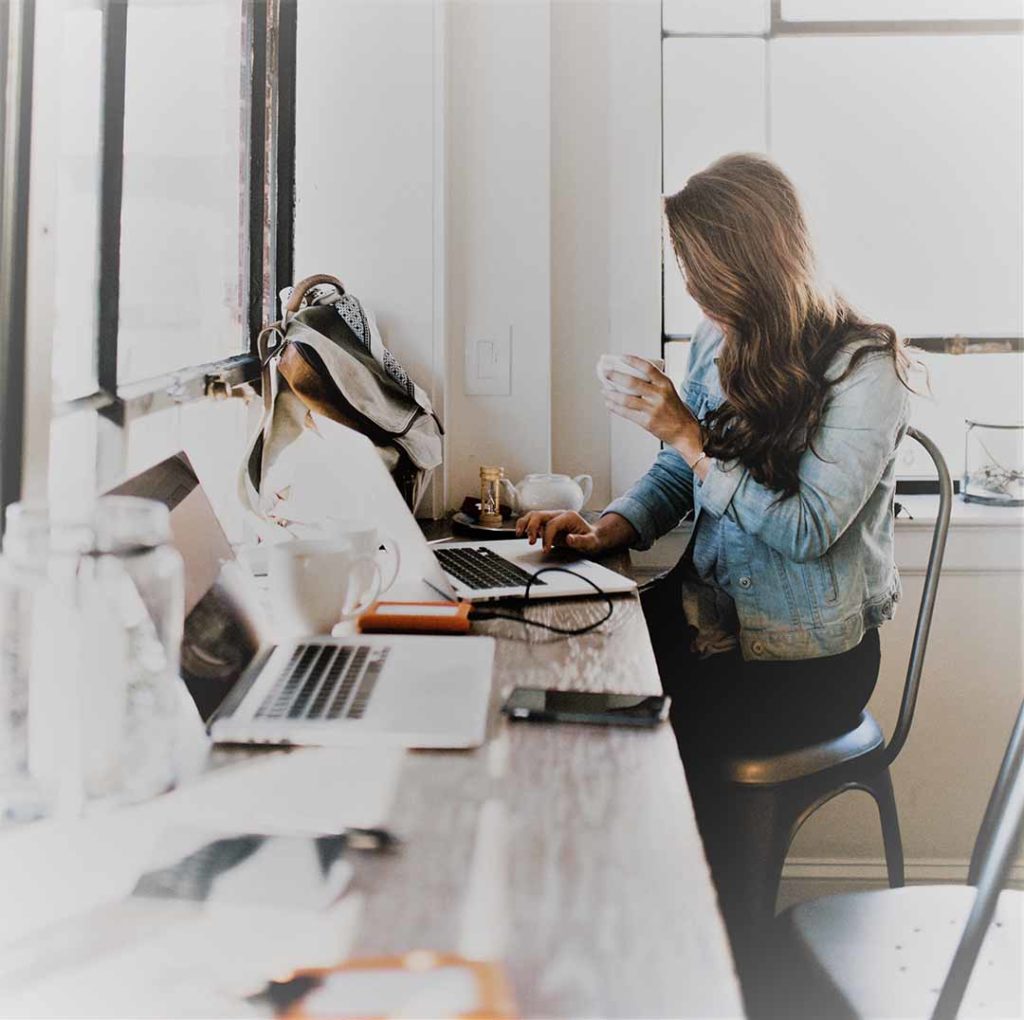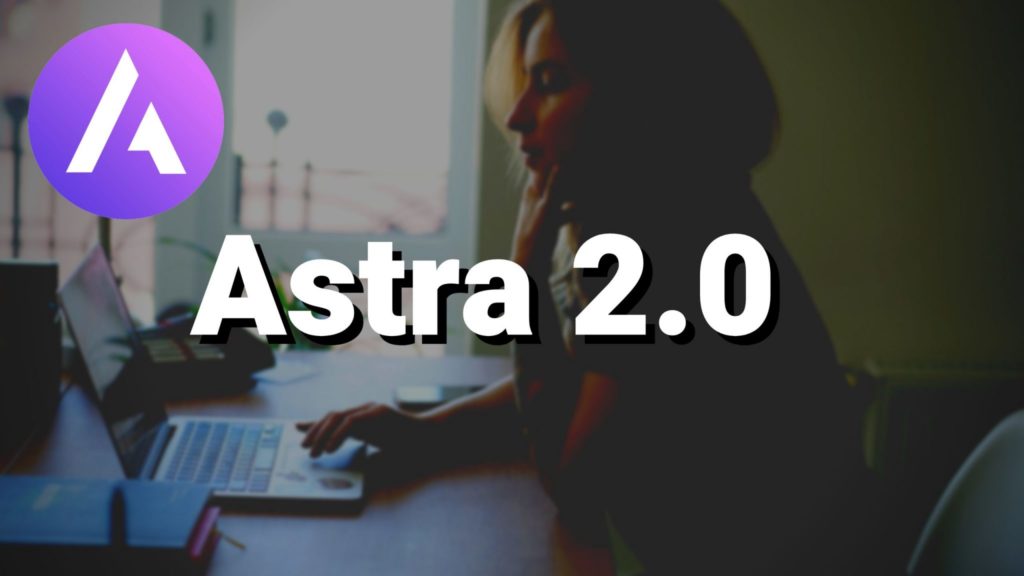 Astra 2.0 Theme – Free Version! Tutorial – Review 2019 In this post we are happy to bring you a full Astra 2.0 theme...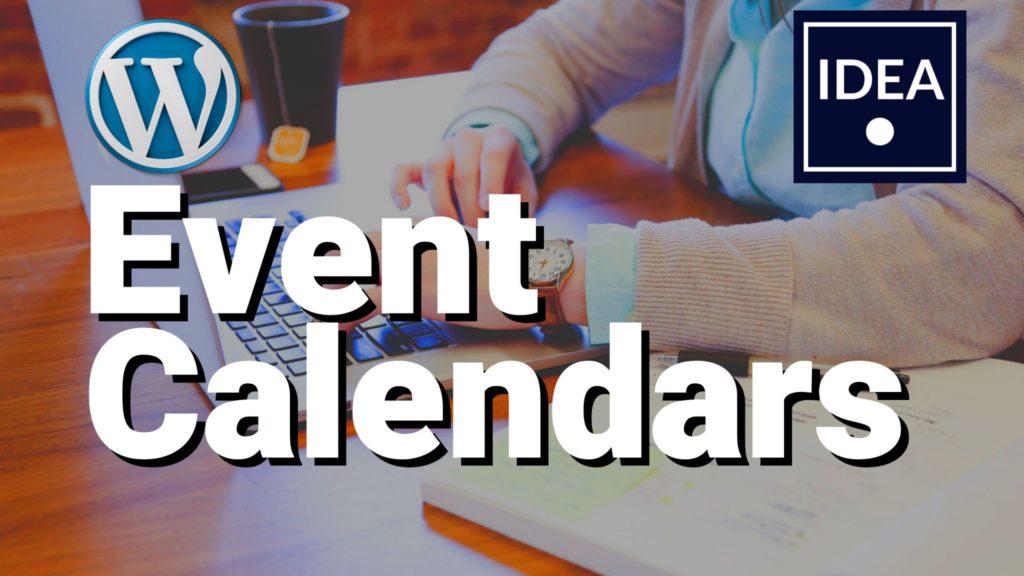 What is the best free WordPress events calendar plugin? (2019) We had a look at some of the free WordPress events calendar plugin options...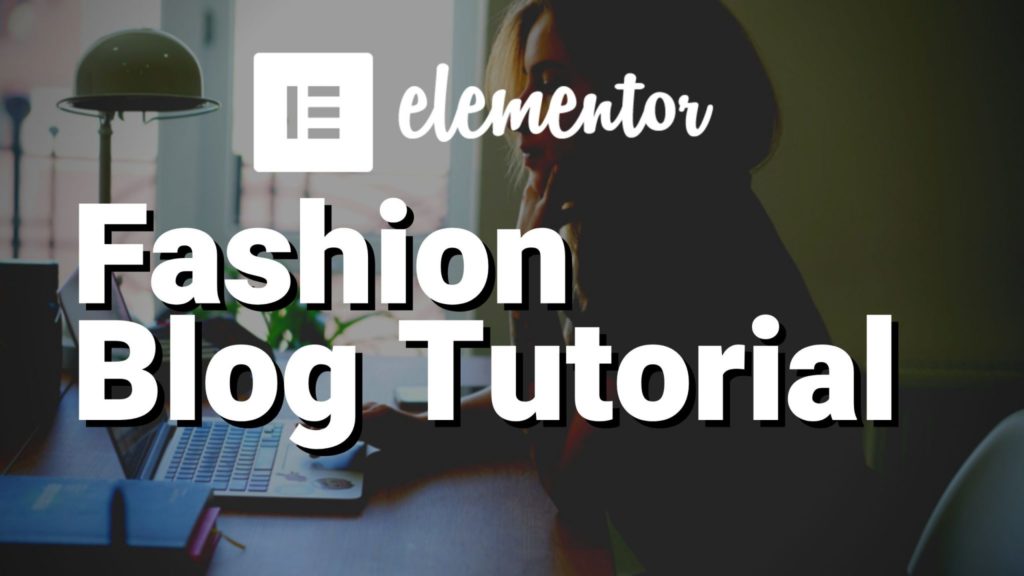 Is it really possible to start a fashion blog in WordPress for free? It is definitely possible to spend a lot of money setting...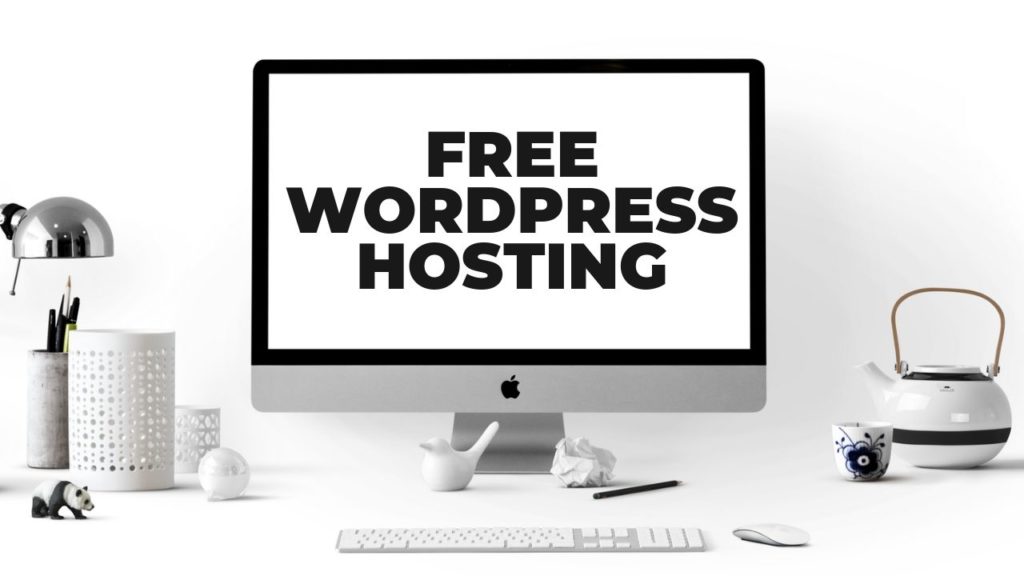 Try WordPress – With Free Web Hosting Did you know it's possible to try WordPress for free? There are a few places online that...