Vultr Review, Benchmarks and Setup Tutorial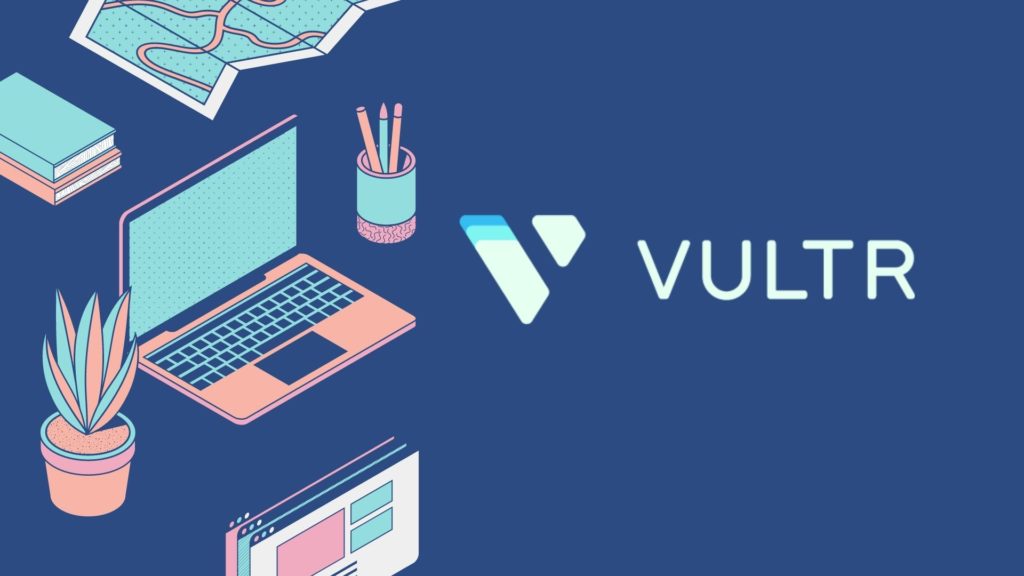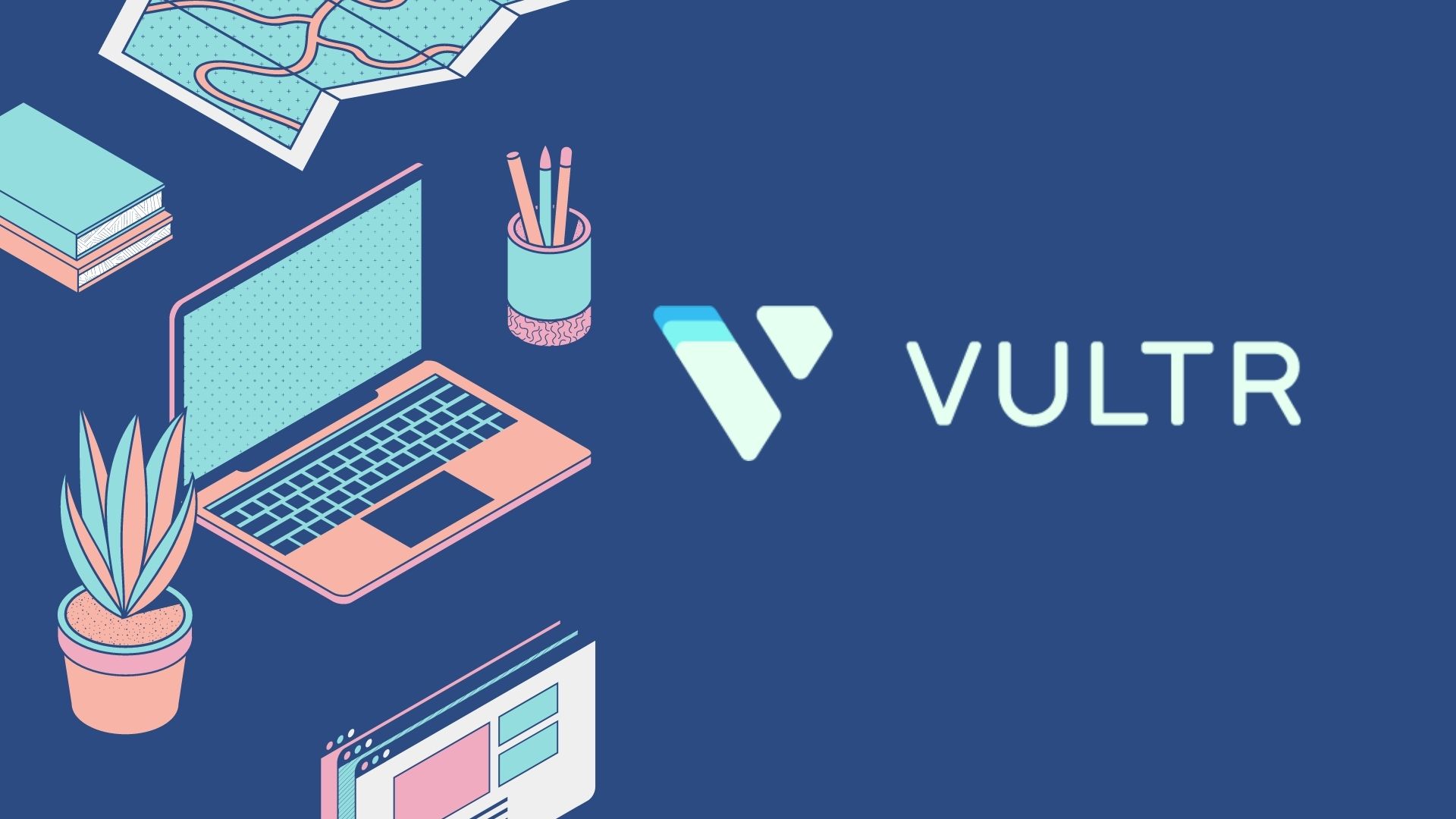 Vultr offers outstanding value combined with best in class performance.
What Is Vultr?
Vultr is a cloud server provider that offers servers in various locations from $2.5/month. Vultr is a great alternative to DigitalOcean, Digital Ocean, Amazon AWS, Google and it is actually faster than all of these at the entry level price points.
For me, Vultr is the most cost effective solution for running a WordPress site. Vultr provides a free panels that allows you to configure your server and deploy your websites, such as Plesk or CyberPanel. You'll find video tutorials to do this right here below.
How can you set up WordPress with Vultr?

WordPress is by far the most popular CMS on the market. It's probably the first one you think of when you build a website. WordPress is easy to install, easy to customize, and easy to use. The best part? It's free. Not just free as in beer, but also free as in freedom. Do you like having the freedom to do whatever you want with your website? Who doesn't? That's why WordPress is a great CMS. But it's not always easy to get WordPress installed. You have to select the hosting provider, and then you have to install WordPress on your new VPS. It's not difficult to do, but it can take a while if you've never installed WordPress before.

Don't worry though, we have you covered with these video tutorials.

Vultr Plesk Tutorial
Plesk PHP Upload – Increase Max File Size in Plesk
Usually you'll want to increase the max upload size to set up WordPress – the default 2MB limit is too small. You can increase this under PHP settings here: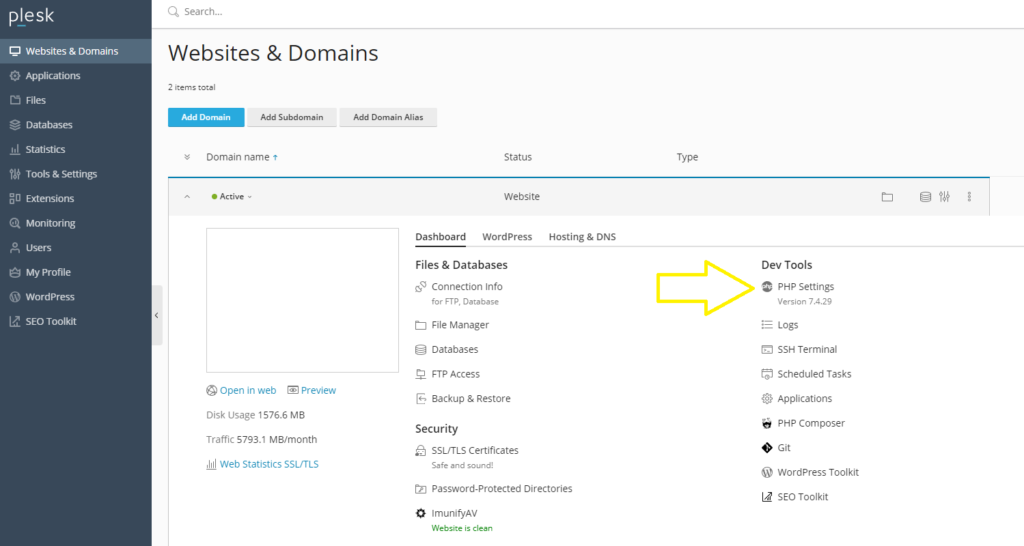 Then find the 'upload_max_filesize' option, and increase it, for example to 16M as shown below: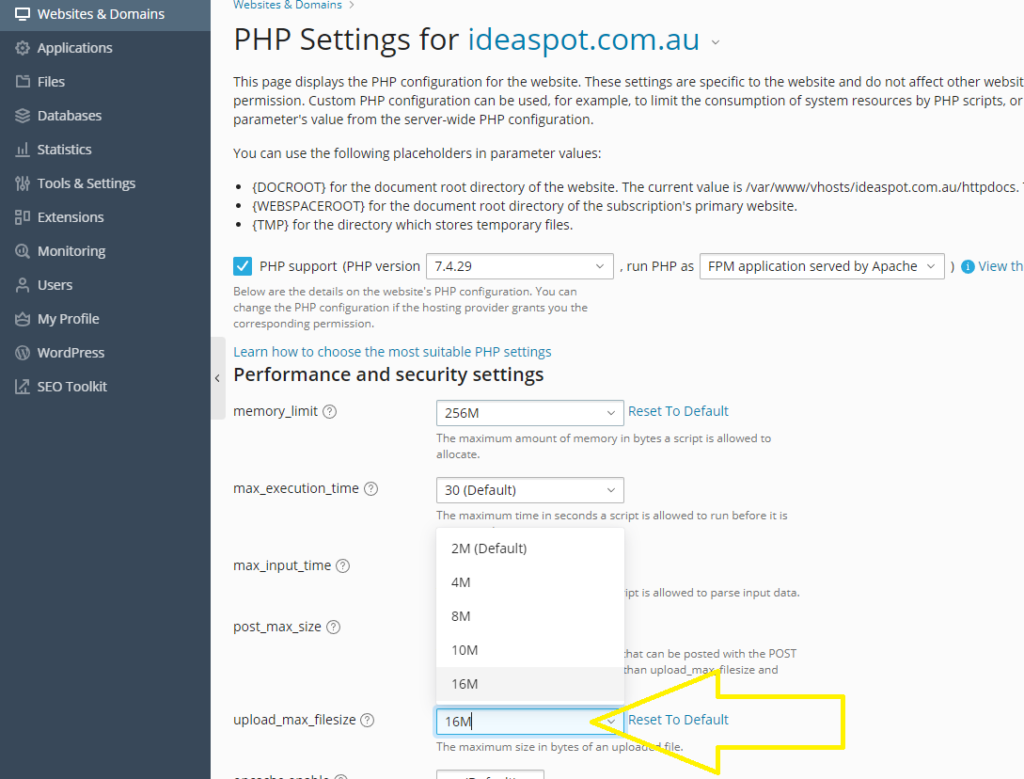 Vultr Cyberpanel Setup Tutorial
Can I get free Vultr trial credits?

If you are looking to try out Vultr server hosting for the first time, you can use free credit for your first 30 days of service.

Vultr offers a $100 credit which allows you to run your server for 30 days for free. This credit can be used for any type of VPS or cloud server plan. This credit can be used for any Vultr plan, including the entry-level $5 and $6 per month plans. After your trial, if you decide that you like Vultr server hosting, you can keep the server running.
Use our link button below – your credit will automatically be applied during the checkout:

Vultr actually charges per hour, so you can run a server for a few hours to test it and it will only bill you a few cents! I've found this to be a great way to try out differnent software and configurations and learn a lot about running a server.
How is Vultr better than Digital Ocean, Amazon AWS, Google Cloud Platform (GCP), and Linode?

Simply, Vultr is faster than the other cheap options (Digital Ocean and Linode) and much more affordable than the big names like AWS and Google Cloud.

We ran server benchmarks when deciding which service to run our own projects on and published this video here to share our findings.

The team over at Vultr is a group of developers and engineers who have a passion for creating virtual private servers (VPS) that are both faster and cheaper than their competitors. They have been in operation since 2013, so they've had plenty of time to work out the kinks. Vultr's management team is also very active on social media and has a big presence on Reddit. If you're not sure what you need or you're not quite sure how to configure your VPS, be sure to watch our easy to follow video guides.

Vultr's interface is pretty easy to use once you've signed up. You can choose the operating system that you want for your virtual private server, and you can also select how much RAM and how much storage you want. There are also many different locations to choose from, . If you're looking for a VPS that's cheap and fast and doesn't require you to do any technical work, then you should check out Vultr.
Vultr Speed Tests and Benchmarks

We run speed tests and benchmarks on a lot of different VPS providers, and you might have heard us mention Vultr quite a bit, especially lately. I like to look at the competition, and Vultr is definitely one of the biggest and most popular VPS providers in the market at the moment. Vultr has been growing rapidly in recent months, and today, I wanted to share with you our speed test and benchmark results for Vultr, with comparisions to other good options like Digital Ocean and Linode.
Why host your website on Vultr?

I recommend Vultr for people who are looking for a VPS for their website, but don't want to pay a high price. Vultr is an amazing choice for people who want to run a WordPress site, but don't want to spend a lot of money. Their best value plans range from $2.50 to $80 per month, with my favourite being the $6 high frequency option.

You do need to be willing to do a little setup to get things going, but after watching our tutorial videos you will probably agreee that the time and effort learning this is well spent.
Is Vultr more complicated than shared hosts like GoDaddy or Bluehost?

A VPS can be a little more technical to setup compared to shared hosting, but when you installl a panel like Plesk or Cyberpanel the experience is very nice. When you choose a web host, there are many factors to consider. While price and reliability are the most helpful and important, you still need to know what you're getting for your money.

So, let's talk a little bit about VPS hosting. VPS hosting is generallly more afforable than similar quality shared hosting. The drawback being that VPS hosting but a little harder to install and configure than shared hosting. Though once you are set up, you are pretty much good to go and can enjoy the improved value of running your own server.

A VPS is a great option for website owners that need more resources and control over their hosting. In a shared hosting environment, your website is often placed on a server with hundreds of other websites, whereas with a VPS you have a server all to yourself.

Shared hosts seldomly make it clear how many other people you are sharing the resources with and how this is going to effect your website performance.

When you choose VPS hosting over shared hosting, you can rest easy knowing that you'll get more features and more bang for your buck. With a VPS you are free to log in, install anything and fully test and benchmark everything (like we did in this article!)
Conculsion – We love Vultr, try them yourself:
Vultr Review, Benchmarks and Setup Tutorial | IdeaSpot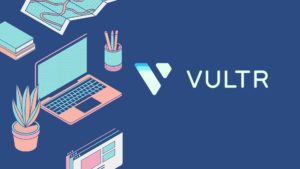 Vultr is a cloud server provider that offers servers in various locations from $2.5/month. Vultr is a great alternative to DigitalOcean, Digital Ocean, Amazon AWS, Google and it is actually faster than all of these at the entry level price points.