WordPress Courses and IT Courses Compared – Brisbane 2020
So you want to learn web design? Let's compare the main options you have in Brisbane. The range of options are huge! From online WordPress courses, to university degrees in IT. So, how do you choose what is right for you?
At the more formal end, there are university bachelor degrees. Secondly, there are TAFE diplomas and finally there are online courses. So, let's compare!
For this comparison, let's looks at:
The University of Queensland (UQ)
Queensland University of Technology (QUT)
TAFE
Online Courses
We are going to compare these based on cost, entry criteria, length, scope and career prospects. Finally, you'll get a recommendation on why you should take this option or why you should avoid it.
University of Queensland (UQ)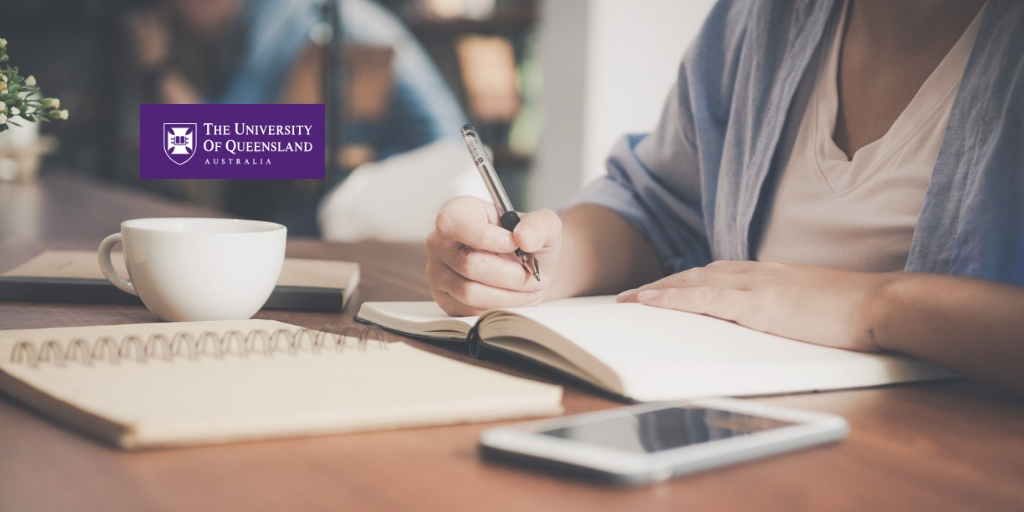 This is the premium option. The University of Queensland is the top university in Brisbane. However, does being the best brand make it the best option?
Cost & Length of study
You could choose either Bachelor of Computer Science or Bachelor of Information Technology – both 3 years long. Depending on the exact classes you select, this will cost $9000-$10000 per year.
Entry criteria
These degrees need an overall position (OP) of 7 or entry rank of 86 – meaning only the top high school graduates are able to enter these courses.
What you'll learn
This will cover everything from programming, to A.I. – there are a massive range of classes to choose from. So, you could go from UQ into any tech career that you like.
Career Prospects – Should you choose it?
This is for those who are serious about a career in the tech field, and can see themselves working for years in this area. UQ is for those looking to go into a large corporate environment, or perhaps a graduate program. Simply speaking, top corporations tend to recruit from top Universities. If you're interested in a career in academia, and going onto a PhD this is the right choice. Are you more of an entrepreneur? If you're looking to work on a small business, this option is unnecessary. However, the skills will still be valuable whichever path you take.
Queensland University of Technology (QUT)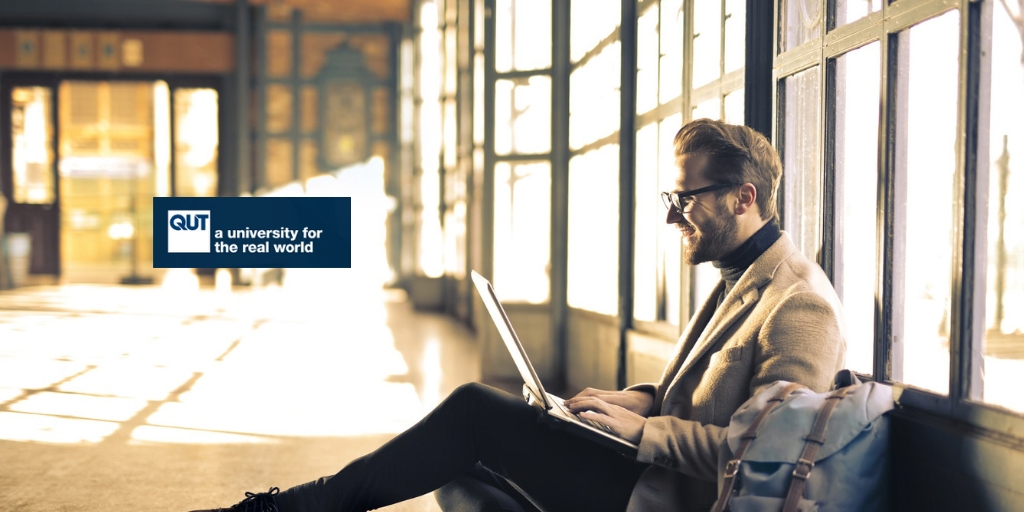 QUT also offers three year degrees in IT. This university is seen as a practical option. So, the focus is on real experience rather than academia.
Cost & Length of study
Similar to UQ, this will be around $10,000 per year for three years.
Entry criteria
This needs at least and OP 11 or entrance rank of 77. So only good students can access this one. However, it's not quite as competitive as UQ.
What you'll learn
In contrast to UQ, there is a more practical focus on IT systems, and less emphasis on theoretical work.
Career Prospects – Should you choose it?
This option is for the serious tech people. If you want to work seriously in IT this would be the best option. There may be a few more conservative industries like finance and law who prefer UQ graduates. Though when it comes to real technical expertise, QUT is ahead.
TAFE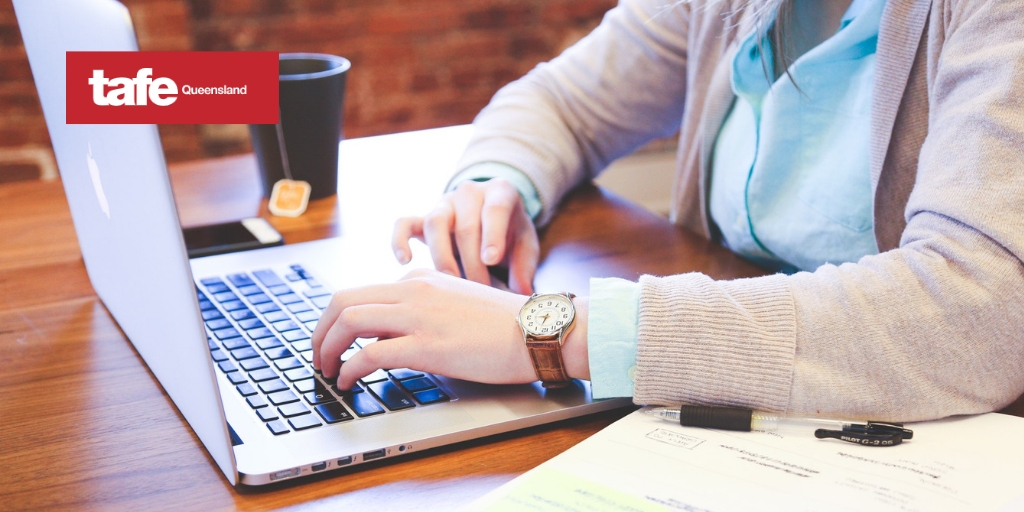 Queensland TAFE offers a way to get a formal qualification in website development. This is through its Diploma of Website Development.
Cost & Length of study
Comparatively shorter, at a length of 1 Year, with a cost around $12,000. It's significantly cheaper and less work than doing a degree. However, you'll still get the real skills needed to work in this field.
Entry criteria
There are no formal entry criteria to TAFE, though it's assumed that you're capable of of building a basic website. Most people could get to this point within a few hours learning from YouTube.
What you'll learn
This course is much more focused on the practical aspects of getting a website up and running. It's more about the results than the scientific side of things.
Career Prospects – Should you choose it?
This would be good for those looking to work in small business or even start their own business. In the IT field, large organisations don't recruit as many TAFE graduates compared to University graduates. TAFE still has somewhat of an image as a trade school – despite providing an excellent course in this area.
Online WordPress Courses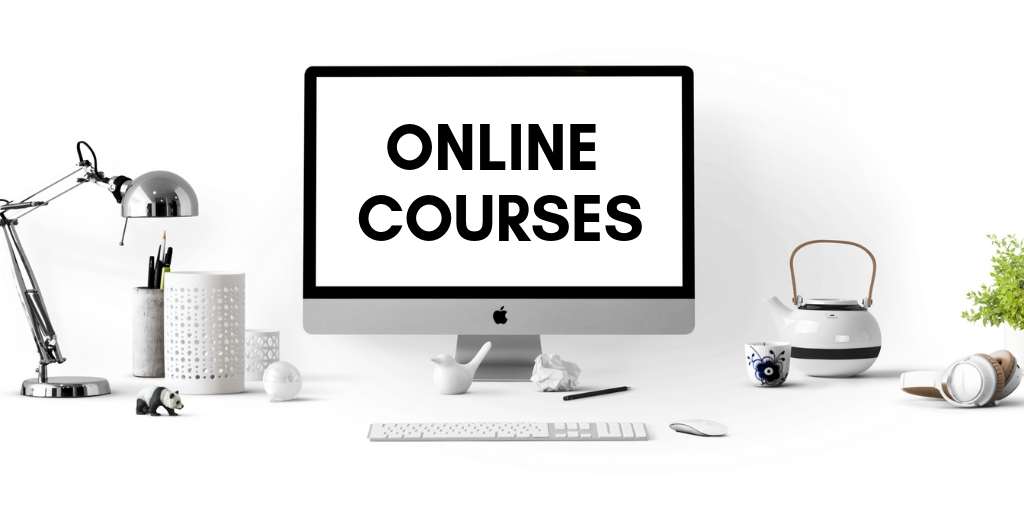 Lastly, online courses are truly a mixed bag. It can be very hard to separate the good from the bad. There are excellent ones around, and some scams too! There are decent, moderately priced ones at Udemy.com as well as lots of free tutorials on sites like WPbeginner. Youtube tutorials like those from WPCrafter and Darrell Wilson are nice too.
Cost & Length of study
These can vary greatly, from around $0-1000. Price doesn't indicate quality here! You should be wary of courses with big price tags that make big promises. If it feels like a scam, it probably is. If there are pictures of people with piles of money – watch out! Finally, be very careful of courses you find advertised on youtube, facebook or instagram.
Entry criteria – online WordPress courses
This is all up to you! If you're already a strong computer user, you can make this jump. So, just do your research and prepare for some ups and downs.
What you'll learn with online WordPress courses
If you have enough self discipline, you can get the same skills as anyone else. However, it might take a little longer. So, prepare to make some mistakes!
Career Prospects – Should you choose online WordPress Courses?
This is strictly for the DIY user. Make sure you have plenty of time and are willing to do some trial and error to get results. Most importantly, these courses are really here to help your own projects, rather than get you a job in an organisation.
Conclusion – So What's the best way to get into web design?
Finally, the conclusion is:
Do you want a good job in the IT industry? get a degree from QUT or UQ
Would you like to add a new professional skill to your resume? A TAFE diploma could be useful.
Are you doing this as a hobby? online courses would be good.
Finally, do you need to get your own website running ASAP? Online wordpress courses can get up and running on the first day!