LearnDash is offering a 50% discount on all plans! Starts at 7am Friday, Eastern Time.
Coupon code: BF2020 (for Nov. 27th, 7AM-4PM EST Only)
Coupon code: CM2020 (for Nov. 30th, 7AM-4PM EST Only)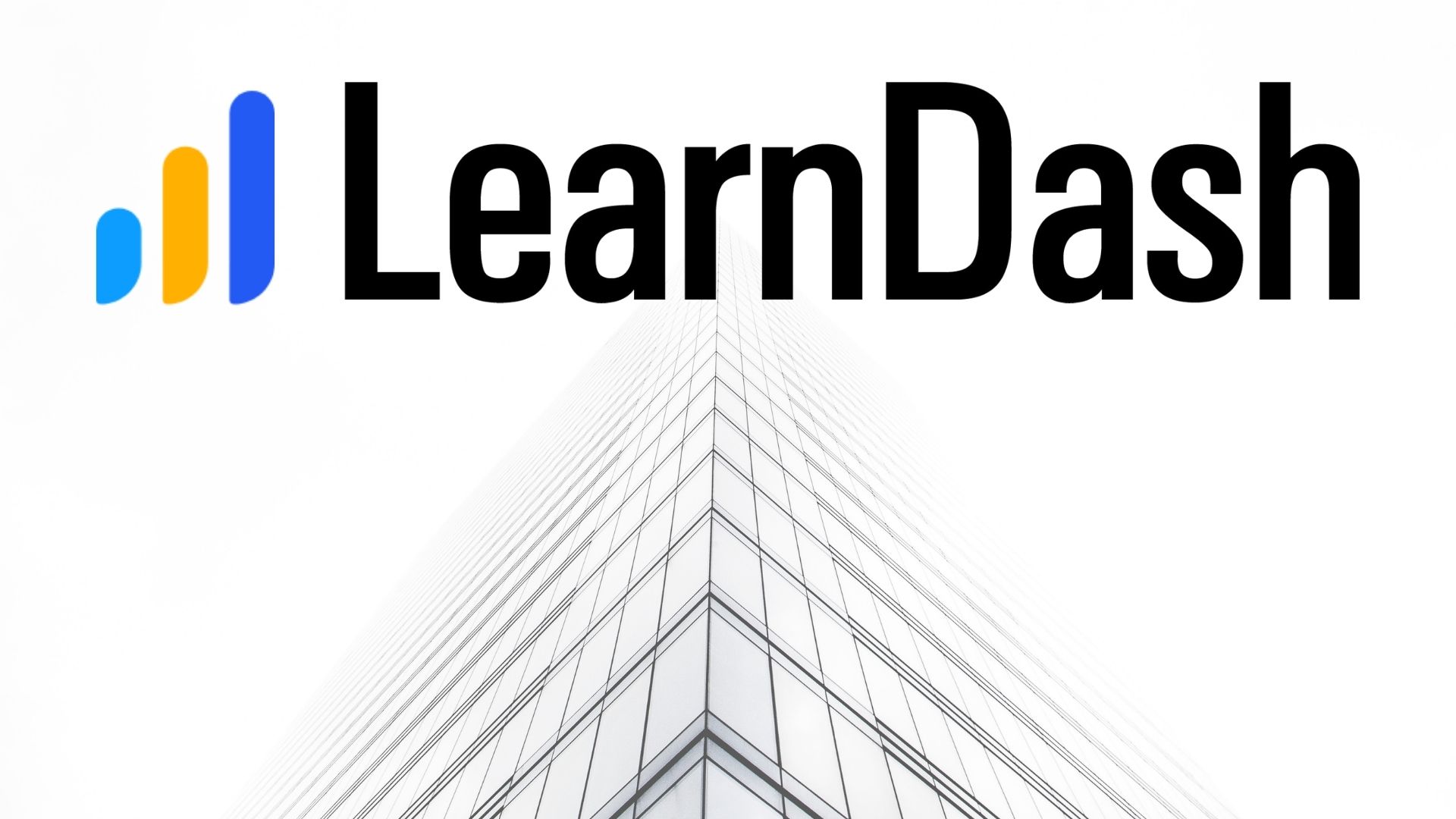 40% exclusive discount on all hosting plans for the next four months.
Use the code: BFCM2020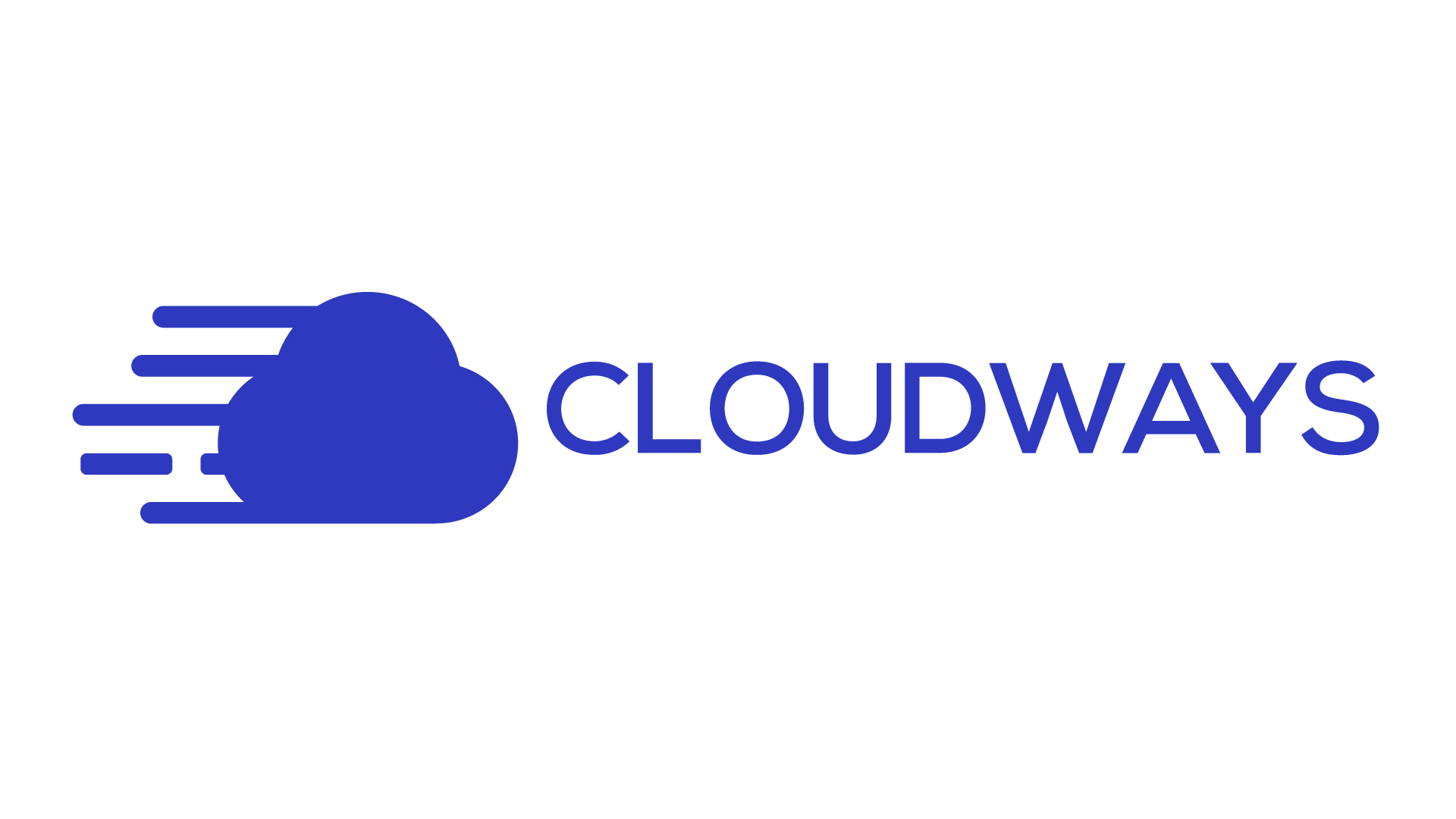 $200 off lifetime pro membership!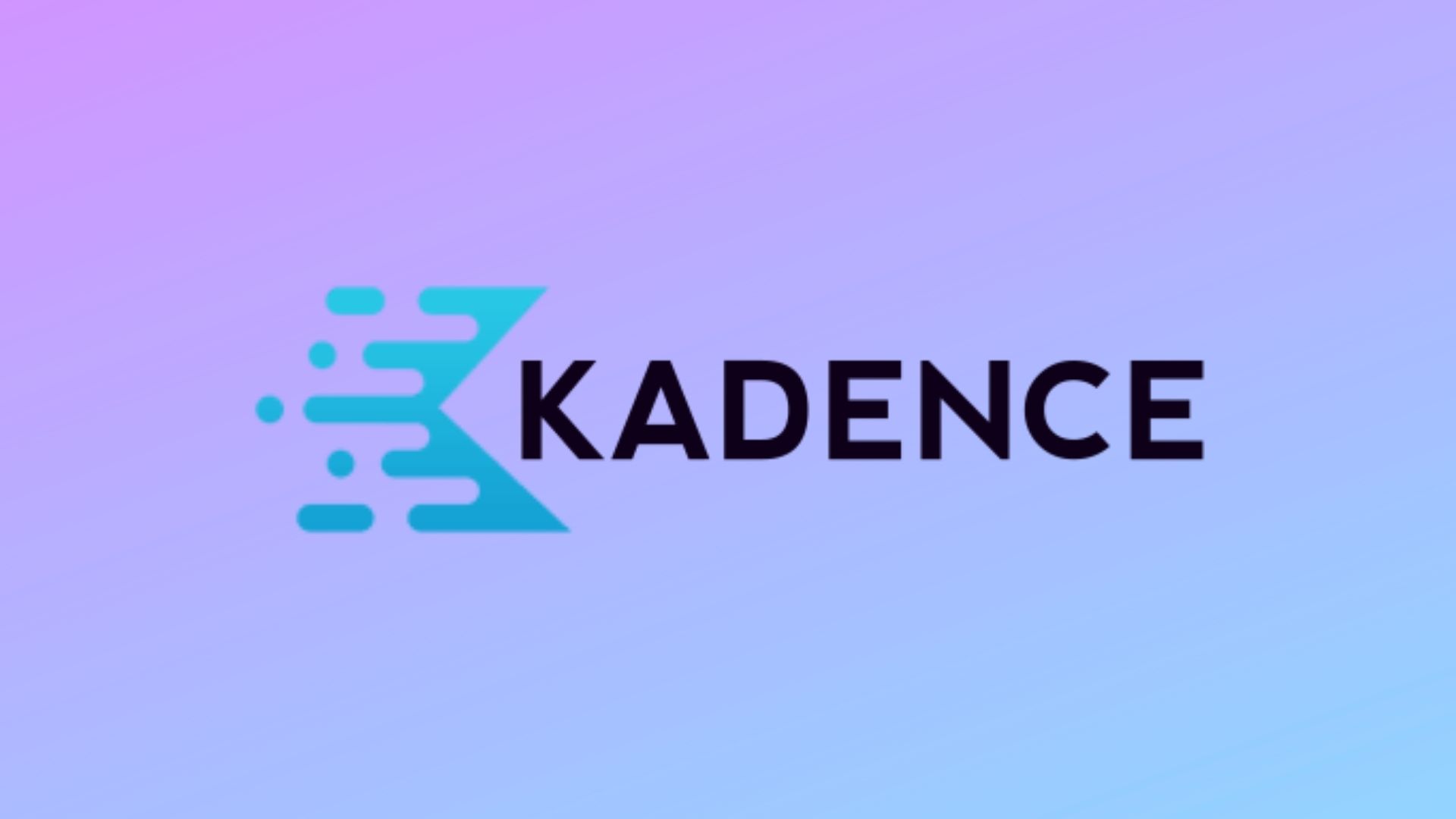 Amazing price on this budget WordPress hosting service. Never seen anyone offer unlimited domain hosting for this cheap. Worth a look if you need to host a lot of small sites cheaply.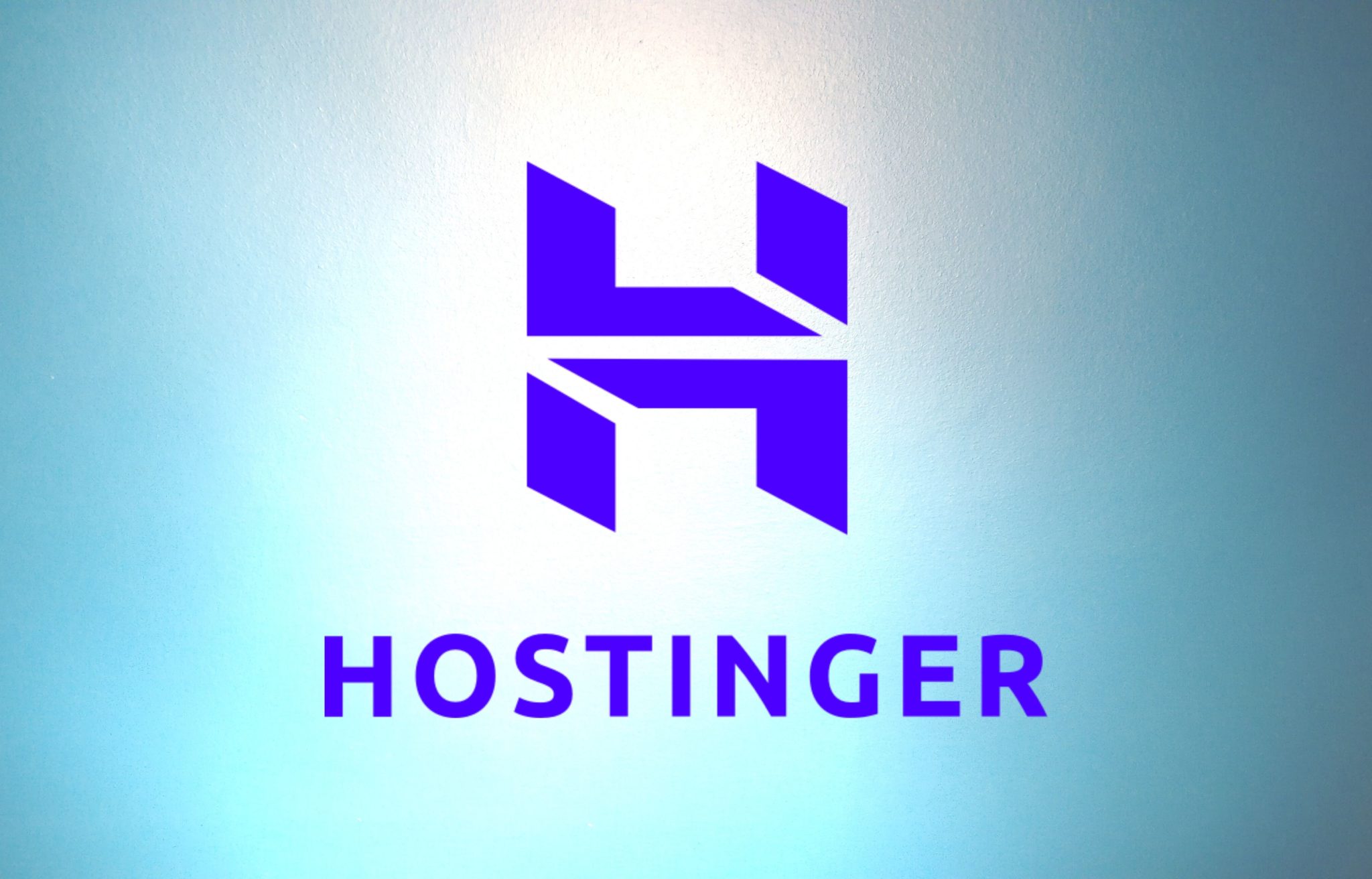 25% off Divi – The best discount I can usually get is 20% so take advantage of this one!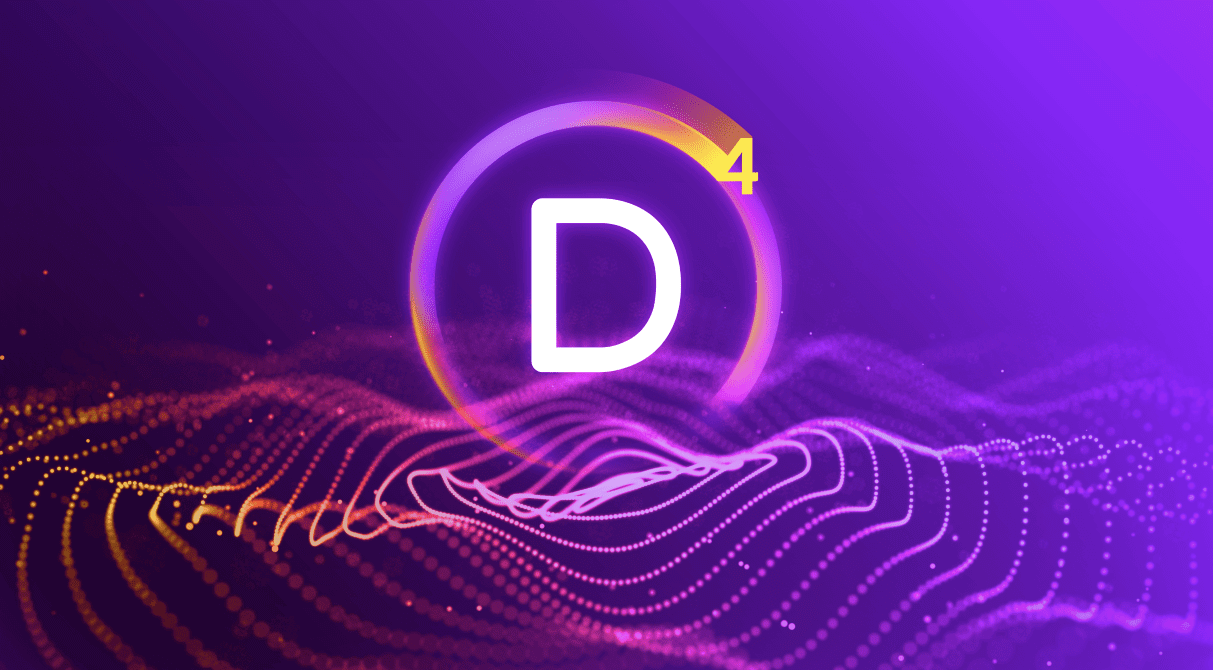 30% Off! It's the biggest rocket discount ever 🙂